In my 39 years of engineering experience, it is rare to come across an organization that can reliably tackle a project that is rudimentary and get it right while at the same time being able to shine on projects that are very complex with aggressive schedules. ARC is one company that I can comfortably say tackles both well. On the many projects we've worked on together, I have been most impressed with ARC's ability to overcome obstacles and do quality work on demanding time schedules. You deserve congratulations for the recent successful completion of the 42nd ST. widening/turn lanes for the Uncommon Tampa project near USF. At least seven roadway/site contractors turned the project down before you accepted the challenge. ARC Development managed to secure what I had believed to be an impossible road closure permit from the County, worked around the clock, kept the customer and the traveling public happy, and delivered a quality project with underground utilities, sidewalk, curbing, paving, etc. in an extremely time-compressed fashion. I have no hesitation recommending ARC Development for any project no matter the size or complexity.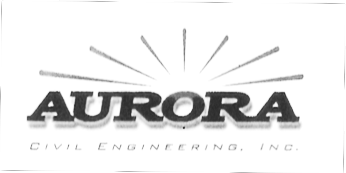 Chris Weddle - President Aurora Engineering
These guys are organized, stay committed to schedule, and are capable of performing things that we didn't believe could be done. If you have a difficult project that is anywhere as high-profile as the project they just completed for us with even half the difficulty, I would certainly recommend utilizing their services.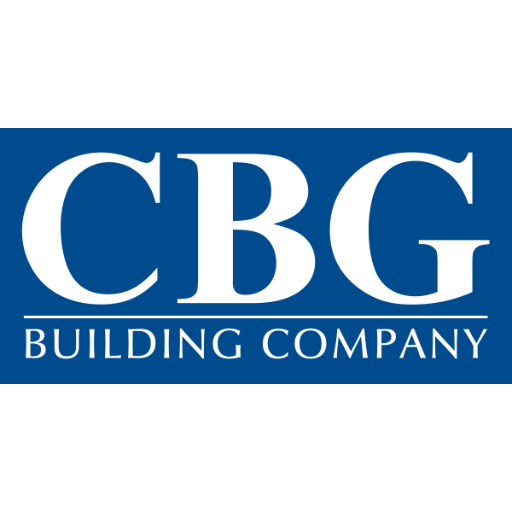 Jeff Felix - Senior Project Executive CBG Building Company
Grand Hyatt Tampa Bay. ARC Development has provided excellent customer service to Grand Hyatt Tampa Bay for the past 3 years. Over the years, I have developed a sense of trust as they have never ran out of stock and always provide excellent support. The company is always willing to help with the support of any special events and changes in our business volume that require additional deliveries/attention. We thank ARC Development for their commitment to excellence and look forward to a continued successful relationship!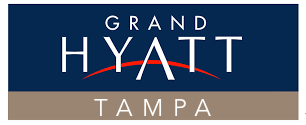 Paul Joseph - General Manager Grand Hyatt Tampa
Our Clients