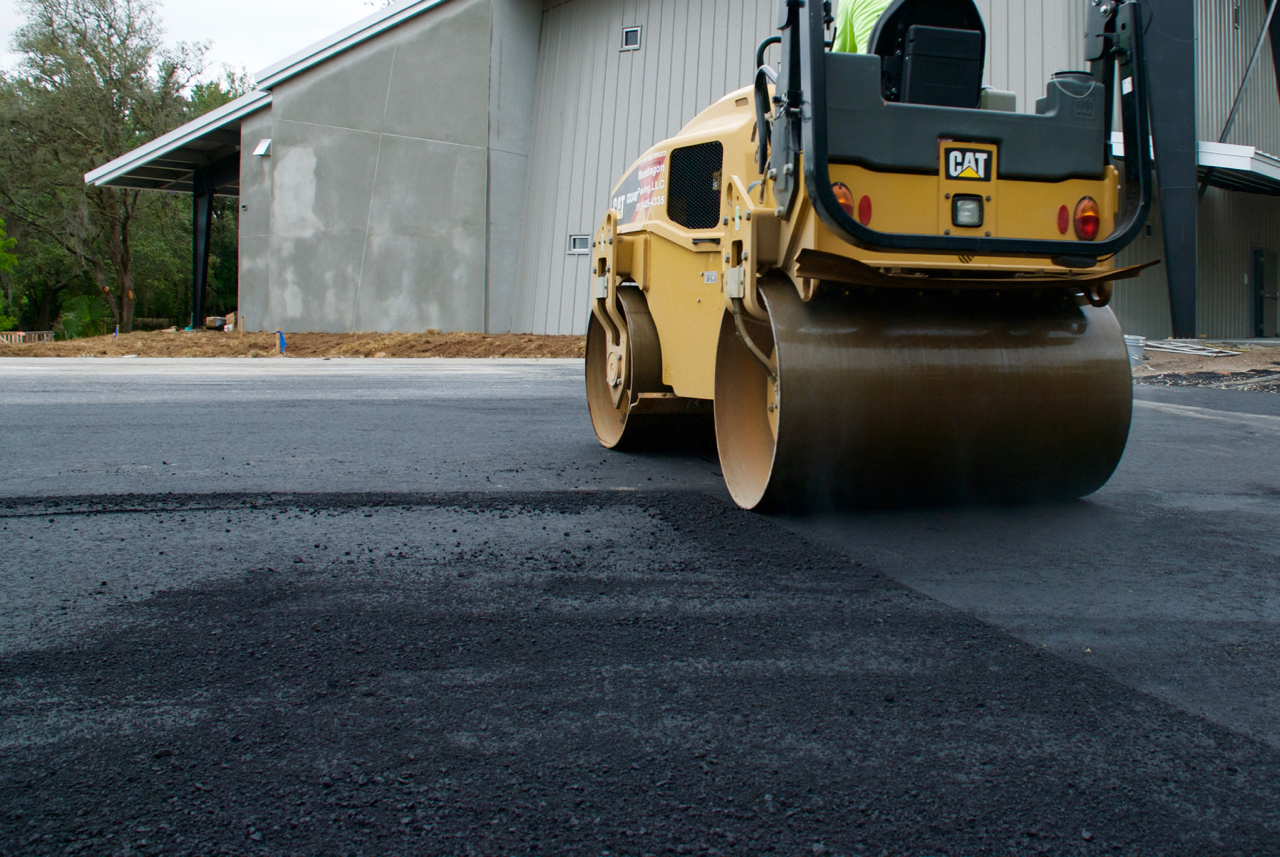 Asphalt Paving and Repair
One of ARC Development's flagship services, asphalt paving and repair is a cost effective way to maintain roadways, parking lots and driveways for commercial or residential purposes.  We understand that carefully considering asphalt paving specifications during the initial phase of planning is vital to the proper performance and longevity of the asphalt pavement once it's poured.
Florida has no shortage of rain and water is the number one enemy of asphalt and concrete.  We know from decades of experience how to prep and mix the perfect ratio that minimizes water damage and need for repair. Our maintenance programs ensure consistent performance.
We're standing by with free estimates for asphalt paving, parking lot repair or maintenance, roadway paving, asphalt paving, or if you want to learn more about us for your next commercial project, ARC Development's experienced asphalt paving and repair contracting team in Central Florida can help.
please fill out the form below