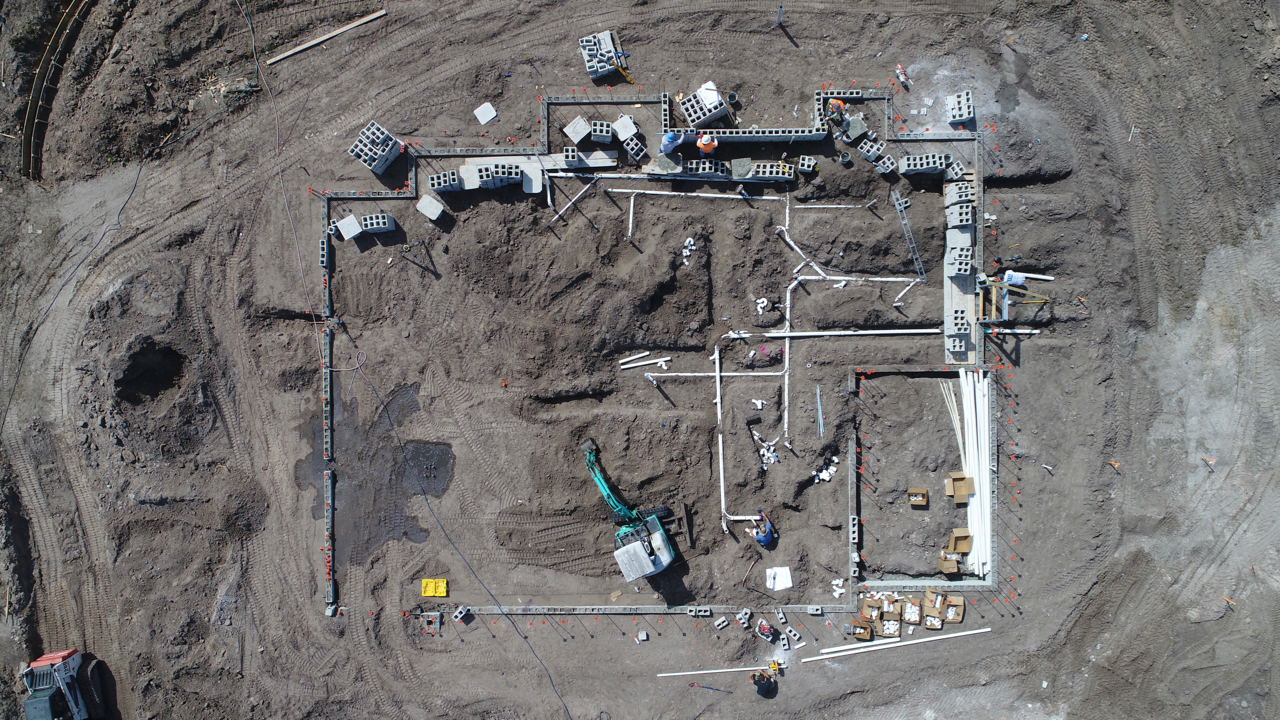 Commercial Site Development
Our commercial site development service incorporates all facets of "non-building construction" catered to a site that are required to begin the process for new construction. This commonly includes:
Earthwork
Demolition
Clearing
Excavation Grading
Site Work
These commercial site development services are all vital to the use and functionality of the proposed buildings or structures. During the commercial site development process, the site is cleared of all trees, debris and vegetation in the proposed areas for new construction. Then the site is incorporated with clean water hook ups, storm water drainage, and retention ponds are excavated as needed. Once all the utilities requirements are met, the site is graded to the proper elevation for the building slab, pavement and landscaping. At this point the new construction can begin. Pavement, sidewalks, driveways and curbing are then added to complete the commercial site development process and the site is ready for use. Learn more about our commercial site development services by calling or emailing through the from.