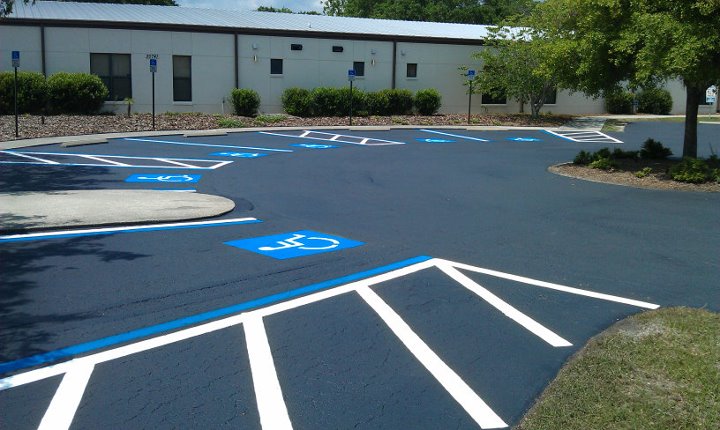 Parking Lot Paving, Striping, Repair, Maintenance, and Resealing
Do you need a new parking lot for your commercial property?
Does your current parking lot need some attention?
We have decades of professional experience paving and striping new parking lots and doing parking lot repair, maintenance, sealcoating, and resealing jobs.  Our references are industry leaders and our reviews are impeccable. You can be confident your parking lot will be perfect and safe when you choose our asphalt paving and concrete company for your parking lot service needs.
Fill out the form below to get a free estimate.
Please fill out the form below